Som om det inte fanns skojigare saker här i världen att lägga sin tid på har jag nu här ägnat säkert en timme åt att "jabba" om klimatet, bl a om huruvida frågan blivit religion. Bör man narcissistiskt citera sig själv? Asch...

"Klimatfrågan har formats politiskt, och har inte stöd i god forskning och vetenskap. Den har även fått en närmast religiös status där man, trots att bevis saknas och IPCC [på oklara grunder] anger 90 procents sannolikhet, avkrävs bekännelse samt stigmatiseras om man ifrågasätter den vetenskapliga grunden. Denna karaktär, just beskriven i föregående mening, är en social kontrollfunktion som jag menar karaktäriserar sekteristisk religion snarare än upplysning."
Såg just att
denna artikel
i irländska Independent refererar en forskare, Gary Byrne:
"Data from such bodies as the World Meteorological Organisation show that there has been no increase in global temperatures since 1998.

In fact the world is colder that it was 20 years ago, undermining the notion that carbon dioxide is causing runaway global warming.

Those tendentious ads on TV about carbon footprints are part of the most relentless propaganda campaign in human history to promote an ideology that now seems to be based on very shaky foundations."
Man skulle önska att svenska medier i större utsträckning började belysa detta, men de ägnar alarmistiska spalter åt
små smältande isflak
.
Även om jag håller med Byrne om att decenniets temperaturfall bidrar till falsifierandet av CO2 som klimatdrivande är det nog lite tidigt att säga att jorden slutat värmas upp. Det är kallare än för exakt 20 år sen, men klimat definieras som ett genomsnitt över många decennier, och sedan 70-talet har vi ännu en uppåtgående trend i satellitdata (som kan brytas inom några år):
Beträffande klimatförändring måste kommas ihåg att naturlig sådan finns, där den vi sett senaste århundradet inte avviker från historisk sådan, såsom global värme under romartiden och medeltiden och nedkylning mellan dem.
Bortsett från kortare perioder i klimatförändring från oceanografiska fenomen -- vilka delvis kan utgöra trenden sen 70-talet -- har vi solaktivitet samt
Milankovitch-cykler
för vilka man teoretiskt och empiriskt registrerat en periodicitet av cirka 1500 år, sannolikt urskiljbar i denna Craig Loehles temperaturrekonstruktion
(
fördjupande
resp.
kortare
fakta om den):
Men visst måste något göras åt den ogrundade klimathysterin, och profeter som denne börja ifrågasättas: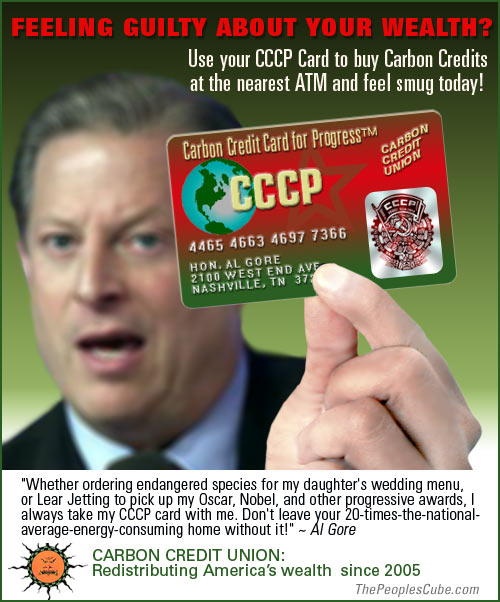 Som den
letter to the editor
jag citerade i förrgår konstaterar:
"The extraordinary importance and relevance of these global satellite temperature measurements cannot be hidden from public view forever regardless of how hard the global-warming alarmists may try to do so.

It is clear that the veil that has been hiding the great global warming hoax from view is starting to fall. Hopefully, this hoax will be in full view before California and the United States make completely unnecessary and costly (billions and trillions in new taxes) greenhouse gas reduction mandates to address a politically contrived non existent problem."
------------
Andra bloggar om: media, mediekritik, miljö, klimat, klimatet, klimatförändringar, växthuseffekten, temperatur